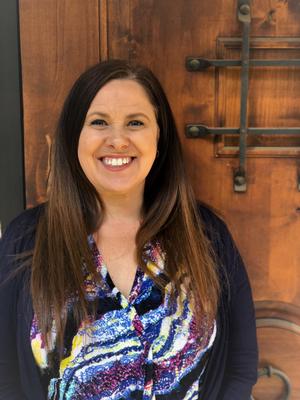 Client Services Associate
Janette works alongside Trish Arnold to provide their client's with the very best client and administrative support. Janette has over 25 years' experience working in the insurance industry, in both sales and supportive roles. Janette's passion for delivering unrivaled customer service is demonstrated through her enthusiasm and willingness to take on any challenge.
Janette also brings to the team a wide range of experience in Project Management. She has been involved in areas such as creating marketing and training materials, implementation, and execution. Janette has collaborated on projects throughout the US and abroad. It is her ability to see an issue through to completion that makes her an invaluable asset to our office. One of her greatest strengths is being able to work with clients and executives from all walks of life.
Janette was born and raised in the Central Valley. In her personal life, Janette is a proud mom of three daughters and two grandchildren.